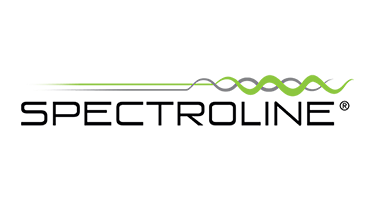 Available in:
TX, OK, AR, LA
View Website
---

HVAC&R Fluorescent Leak Detection Tools
Spectroline® fluorescent dyes and UV lamps are used to check for fluid leaks in power plants, nuclear reactors, oil pipelines and industrial facilities worldwide, and were even used on the U.S. Space Shuttle.
Spectronics Corporation is a family owned company with three generations of experience in delivering award-winning professional service and the industry's most powerful leak detection dyes, additives and lamps.
More than six decades since its inception, our goal is still the same — to produce effective, top-quality products that are on the cutting edge of today's technology with the utmost dedication to customer satisfaction.