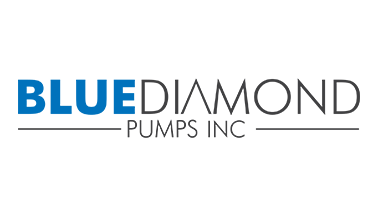 Available in:
TX, OK, AR, LA
View Website
---

The BlueDiamond range of condensate removal pumps, which has been designed for use in air conditioning and refrigeration applications, is available from Blue Diamond Pumps Inc. With the BlueDiamond patented pumping principal, all pumps and accessories are designed with the installer and end user in mind.
Each BlueDiamond® product is vigorously tested at the end of the production line, allowing us to ensure our customers are receiving the best product possibly to the ISO 9001 quality standard.
Offering a new approach to efficiently, quietly and reliably removing large quantities of condensate, our R&D department has an eye for detail, meaning all products purchased are of the very highest standard.