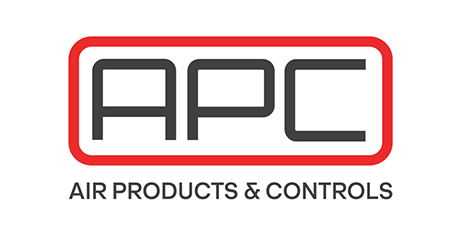 Available in:
TX, OK, LA, AR
View Website
---

Manufacturer of the Air Products and Controls brand of duct detectors for smoke or carbon monoxide, specialty controls, low voltage relays, control relays, power supplies, PCB mounting and enclosure options.
Apollo America specializes in the design and manufacture of high-quality fire detection solutions for commercial, industrial, life safety and HVAC applications.
We produce analog addressable, conventional, duct mounted, wireless and two-wire detectors coupled with system components and remote accessories, approved to local standards and regulations from across the globe.
The HVAC product line includes relays, specialty relays, power supplies and relay mounting and enclosures for use with HVAC, temperature control, fire alarm, security, and building automation systems.